you know, the time where shutterfly spoils the crap out of me
[ok, and other people too!]

i have obviously posted about my love for shutterfly
[and although they reward me greatly for it]
but i seriously cannot express how much i love this photo sharing/printing site!
i have ordered from other places before
and the quality is just never as good
nor do i end up with the great deals like i do with shutterfly!
whether its 10% off, 30 free prints or free shipping
there is always a promo code up for grabs somewhere!
although i went the cheap route for kullen's birthday invites this year
[trying to DIY most everything!]
seriously - they have something for everyone!
need an excuse to sent out your beautiful family portraits
yep, shutterfly has them!
and let's not forget the best photo books on the internet!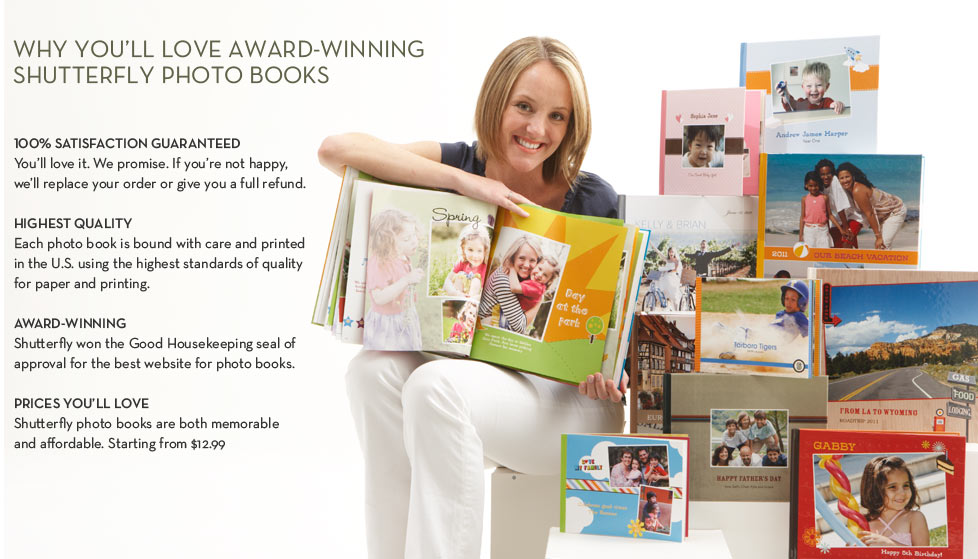 they even have the all new custom path
that lets you put your pictures and text
no more limitations folks!
design your book however YOU want it! make it totally custom for YOU!
those are only a few of the things you can do on shutterfly!
they have tons of great things that are currently on sale
& bloggers!!!! don't stop reading yet!
want 50 free photo announcements?